Deloitte is developing a platform to help companies use artificial intelligence (AI) to solve business challenges.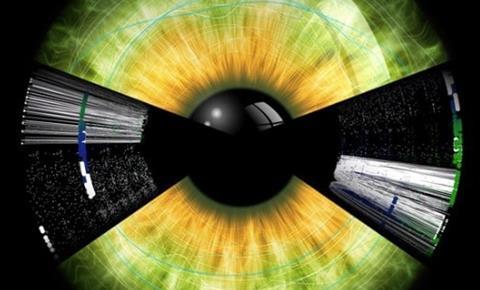 The Deloitte Cognitive Services Platform (DCSP), which is in the "closed beta" stage, will run in the Google Cloud and use a range of technologies and functions involving AI and machine learning offered by the internet company.
Deloitte said that, in its platform, the consultancy will use its expertise in business transformation and professional services to make AI more accessible to organizations and make sure it can be deployed for various business purposes.
Peter Fach, a Deloitte Consulting partner and co-founder of the platform, said the use of the Google Cloud will allow the consultants to develop AI-based services that are scalable and can be implemented at big and small companies across all business segments.
"Our platform and services offer a new form and a totally new way of offering professional services," Fach said in a press release.
DCSP will offer a proprietary, cloud-based service offering called "Deep Process," which lets companies automate the analysis and understanding of documents. This can be used for process automation.
The platform also offers a business transformation module that includes planning, execution and monitoring of processes.
And DCSP provides automated email tools and a web-based function that supports decision making processes.
Deloitte said the scalability of its platform responds to growing demand for AI-as-a-Service, which, it said, would be particularly attractive for German medium-sized businesses