Digital culture change still meets with a lot of resistance in many companies, according to a new poll conducted by Egon Zehnder.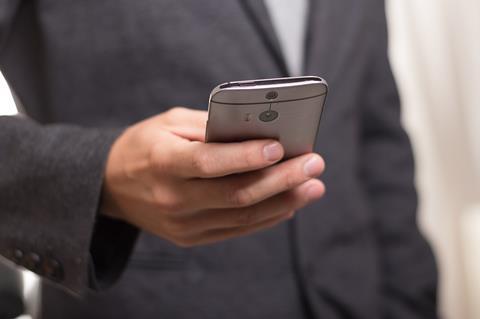 In a survey of CDOs, the headhunters found that 54% spend more time promoting digital strategies internally than actually implementing them.
Only about 10% see their role as changing the corporate culture, while two-thirds want to set an example when it comes to digitalization.
Four out of five digital chiefs also admitted that developing a digital corporate culture has proven harder than originally expected.
In the poll, 68% of CDOs said integrating data and breaking down silos within their companies has proven to be more difficult than they had expected.
Almost 60% said a commitment by top management was the biggest driver of digital transformation and corporate culture.
The study found that the role of CDO is still relatively new in many companies. Eighty-four out of 107 digital chiefs polled said they were the first person to take the position.
"The chief digital officer is one of the newer titles in the C-suite and also one of the least understood," Lindsay Trout, Egon Zehnder's head, global practice, wrote in her foreword to the study.
"It's a role that evokes some sort of corporate magician who, with the help of sophisticated analytics and a lot of other tricks, transforms a company from old and unresponsive to fast-moving and tech-savvy, from analog to digital."