General Motors, Honda, BMW and Daimler join Ford, Bosch, Visteon, Inteva and others as speakers at the inaugural automotiveIT International Go Innovate! Live conference to be held this September 10-12thin Detroit
Chief information officers, technology researchers and leaders in enterprise IT, mobility systems and corporate venturing from major vehicle manufacturers and automotive tier one suppliers continue to confirm their participation as speakers at the first Go Innovate! Live conference in Detroit.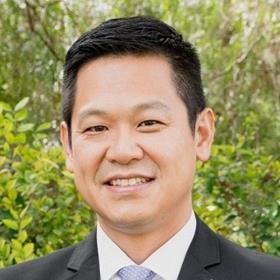 The theme of the conference is 'A New Era of Innovation', and speakers, panels and workshops will address the changes and opportunities for automotive IT across the value chain, including artificial intelligence, cloud computing developments, big data, connected mobility and and digital customer experiences.
New speaker confirmations related to connected vehicle and customer technology include Frank Lin, managing director for technology and program delivery at Honda Innovations, an organization that works across Honda's development cycle and enterprise to integrate connected customer and user experiences.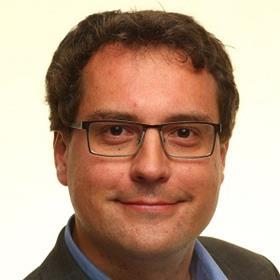 Others include Colin Hay, a technical fellow at General Motors, who is responsible for developing precise GNSS, V2X and map technology to enable safe and reliable operation of GM automated vehicles.
Kevin Mull, director of connected mobility solutions at Bosch in North America, meanwhile, oversees mobility services including connected parking, e-mobility, retrofit telematics, and other emerging mobility platforms. His role includes mobility start-up engagement and partner activities with other business incubation entities. Jay Arcement from Daimler's Lab1886 will discuss investment and startup venturing, including new business models around mobility, assessing potential markets and exploring different monetisation strategies.
The potential for AI and machine learning in industrial applications for automotive will also be a key topic for speakers including Dr. Marcin Ziolkowski, a researcher at the BMW Information Technology Research Center in South Carolina focused on applying artificial intelligence in computer vision for manufacturing.
Such speakers will join a growing line-up of CIOs from major automotive companies. These include Mamatha Chamarthi, Fiat Chrysler's CIO for North America and Asia Pacific; Raman Mehta, global CIO for Visteon; Dennis Hodges, CIO for Inteva Products; Shoukat Ali Bhamani, CIO and CDO for Schaeffler Group Americas, and others.
The conference currently has 20 confirmed speakers including from Ford, Fujitsu, MotorQ, the Canadian Automotive Parts Manufacturers' Association and more.
Go Innovate! Live is a production of automotiveIT International, the only global media platform covering the end-to-end IT and enterprise technology landscape for the automotive industry. The event will be held on September 10-12that the Cobo Center in Detroit. To register to attend, click here.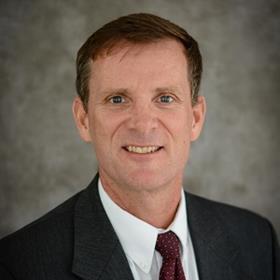 Attendees to Go Innovate! Live will also have access to the 20thanniversary Automotive Logistics Global conference, with 40 expert speakers across automotive supply chain management and logistics. Automotive Logistics, a sister brand of automotiveIT International, covers technology, processes and skills development for the global automotive manufacturing and logistics sectors.