German companies transporting goods all too often ignore the potential of digital technologies developed by startup companies, a new study found.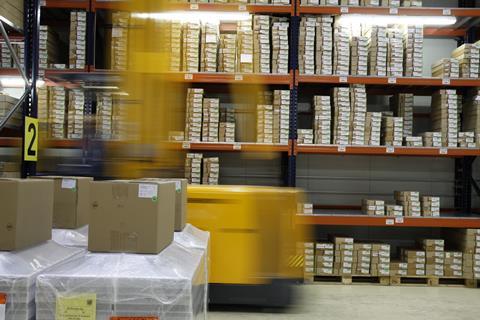 In a poll conducted by Germany's high-tech association, Bitkom, nine out of 10 companies involved in goods transportation said they are not working with startups to improve their operations.
"Digitalization offers enormous opportunities, especially in logistics," said Bitkom President Achim Berg. He added in a press release that these new technologies can both reduce costs and lower CO2 emissions resulting from goods deliveries.
The study found that a mere 3% of executives polled said they are working with startups to develop logistics products and services. That's down from 4% in 2017.
Only 2% of companies have stakes in startups.
Bitkom said logistics companies are clearly more restrained than companies in other industries when it comes to cooperating with startups.
In Germany, 11% of companies industry-wide are working with startups to develop new products and services, the association said.
The low level of cooperation in the logistics industry is a missed opportunity, Berg said.
"Both sides profit from cooperation between logistics companies and startups," he said, adding that these young companies tend to be "way ahead with technologies such as artificial intelligence, blockchain or data analysis."