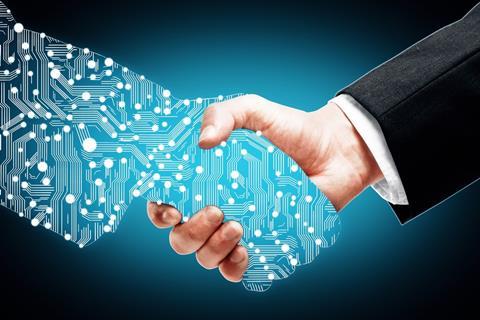 Changing the corporate culture remains one of the biggest challenges faced by the automotive industry as it attempts to implement its digital transformation.
According to a poll of more than 500 senior auto-industry executives commisioned by consultants KPMG and headhunters Egon Zehnder, companies are aware that they need to change, but haven't yet been able to establish a "digital-ready culture."
That's a problem, because 92% of executives polled believed that their company culture needed to be overhauled to achieve a successful digital transformation. More than half said such culture change hadn't happened yet.
Other findings from the poll were:
Executives are still thinking about digital transformation in terms of process change, with 57% of interviewees citing process change as a prerequisite for digitalization
Almost half of the executives said their companies fell in the "early follower" category with regard to implementing artificial intelligence and other digitalization technologies
When pursuing digitalization, automotive companies predominantly preferred cooperating with partners from their own industry rather than with disruptive outsiders
And 66% said traditional and new business models needed to run "side by side." Only 34% said they were willing to risk lower short-term returns by switching radically to a digital-ready business model.
"Our survey clearly shows that the industry is caught up in its traditional 'product optimization'/tech mindset and 'I can do it all myself' approach," Dieter Becker, the global head of KPMG's automotive practice, said in a statement. "A clear and revolutionary vision is lacking."
Christian Rosen, Egon Zehnder's automotive chief, said a new culture is required to bridge the gap between traditional and digital expertise. Said Rosen: "The industry can meet this challenge by adopting a more open, collaborative style of leadership and creating a culture of self-invention."