Oliver Zipse, who has been in charge of BMW's manufacturing operations since 2015, will become CEO of the German premium car group August 16.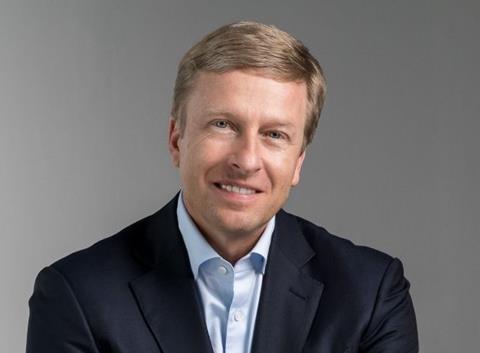 Zipse will succeed Harald Krueger, who has held the top job since 2015. Krueger announced this summer that he wasn't seeking a second term at the helm of the company.
The appointment of Zipse was expected and shows how production continues to be seen as a key area of expertise in the auto industry, even as software, customer experience and connectivity gain in importance.
Krueger, Zipse's predecessor, also served as head of production before moving into the CEO role. And his predecessor, Norbert Reithofer, held the same position before being elevated to the top management position. Reithofer is currently chairman of BMW's supervisory board.
Zipse, a mechanical engineering graduate, joined BMW as a trainee in the development and production department in 1991. He subsequently held a range of engineering, planning and plant management positions before becoming board member in charge of production.
"With Oliver Zipse, a decisive strategic and analytical leader will assume the chair of the board of management of BMW," Reithofer said in a statement. "He will provide the BMW Group with fresh momentum in shaping the mobility of the future."
As is the case for the industry at large, that future is filled with many uncertainties. BMW, which was an early adopter of connectivity for its cars, also was one of the first to start selling a fully electric model, the i3. But, so far, sales of the vehicle and sales of electric cars in general have failed to become significant revenue generators.
But acknowleding the need to accelerate its EV efforts, BMW announced in June that it now plans to have 25 electrified models in production by 2023, two years earlier than originally planned. More than half of these cars will be fully electric. BMW also predicted that sales of these vehicles will grow more than 30% a year between now and 2025.
In the other key development area, autonomous driving, BMW will be joining forces with rival premium car maker Daimler to jointly develop automated driving technology. The two companies have also recently bundled their new-mobility operations, including car sharing.
The tie-up reflects general concerns in the industry that high investment costs for new technologies can only be shouldered through collaboration. Ford and the Volkswagen Group earlier this month announced a similar kind of cooperation.