Bill McDermott is stepping down as CEO of SAP with immediate effect, the company said Thursday. He is succeeded by management board members Jennifer Morgan and Christian Klein, who will serve as co-CEOs of the world's largest business software group.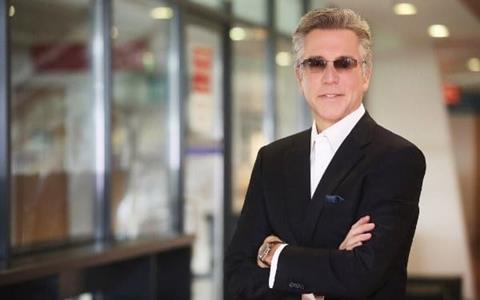 McDermott, whose contract runs till 2021, gave no reason for his sudden departure, other than to say on Twitter that "now is the moment for everyone to begin an exciting new chapter."
Supervisory board chairman and SAP founder Hasso Plattner said the company's succession plan, involving Morgan and Klein, was put in place in 2018.
"Bill and I made the decision over a year ago to expand Jennifer and Christian's roles as part of a long-term process to develop them as our next generation of leaders," Plattner said in a press release.
Morgan joined SAP in 2004 and most recently served as president of the company's Cloud Business Group. This division includes key products such as SAP SuccessFactors, SAP Ariba and SAP Customer Experience. Morgan was appointed to the executive board in 2017.
Klein started his career at SAP as a student in the 1990's. He most recently served as chief operating officer, in charge of product development for the company's core high-performance data processing software, SAP S/4Hana.
Previously, Klein was CFO for SAP SuccessFactors. He became an executive board member last year.
In a comment on SAP's new dual-CEO top management structure, Plattner said: "Jennifer and Christian complement each other perfectly and will be strong co-CEOs, a leadership model that is time-tested at SAP with multiple prior instances of success."
McDermott, who joined SAP in 2002 as head of North American operations, served as co-CEO together with Jim Hagemann Snabe from 2010 until 2014. He then became the company's sole CEO.