Vijay Ratnaparkhe is the new CIO of Robert Bosch, succeeding Elmar Pritsch, who has taken on new responsibilities at the large German automotive supplier group.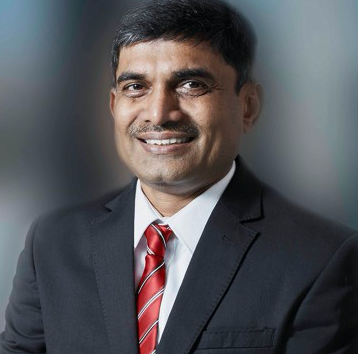 Until Sept 1, when he took up his new position, Ratnaparkhe served as president and managing director for Bosch's Engineering & Business Solutions division in India.
One of his new tasks will be to further develop the Bosch IoT platform. He will work closely in this area with Pritsch, who has taken over the management of Bosch's Connected Mobility Solutions division.
Ratnaparkhe joined Bosch in 2006 and earlier worked at technology service provider Infosys. He has a Master of Technology degree from the Indian Institute of Technology in Mumbai and also holds a BA in chemistry.
The new CIO reports to Michael Bolle, CDO and CTO of Robert Bosch.