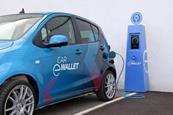 ZF Friedrichshafen, IBM and UBS are teaming up to build a blockchain-based automotive transaction platform.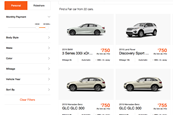 Ford Motor is selling Canvas as the carmaker reassesses the business case for vehicle subscription services.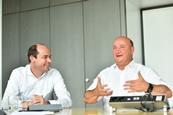 For the first time ever, Daimler CIO Jan Brecht and his namesake Michael Brecht, chairman of the company's general works council and deputy supervisory board chairman, are sitting down together to speak with automotiveIT about the consequences of the digital transformation at the Stuttgart-based automaker. Whether the issue is employees' "digital readiness," complexity management or new platform-supported business models, Daimler is making its way through rough terrain.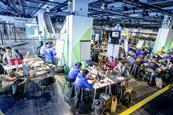 Mercedes-Benz will give outside developers a software development kit (SDK) to make it easier for them to program new apps for the Mercedes me platform.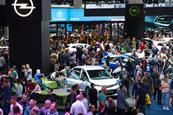 The Frankfurt auto show opens next week with a promise to be a showcase for the changing face of personal mobility.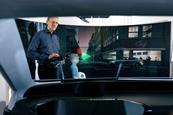 Volkswagen Group has taken a minority stake in SeeReal Technologies, a company that specializes in holographic display technology. The move will allow the German automaker to further develop 3D imagery to be used in in-car displays.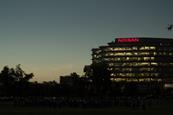 A power outage at a Nissan data center in Denver, Colorado disrupted the communications network used by Nissan North America across the US, Mexico and Canadafor most of this week, impacting IT systems both for production and dealers.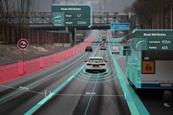 The inaugural automotiveIT International Go Innovate! Live conference has changed dates and will now be held this December 3-5th in Detroit. The event will now see speakers from General Motors, Honda, BMW and Daimler joining Ford, Bosch, Visteon, Inteva and others.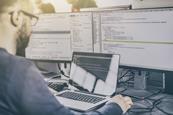 As part of an ongoing effort to increase software development and programing expertise, Volkswagen Group is now looking for applicants to the second round of its software development training course, Faculty 73, held at the company's corporate headquarters in Wolfsburg, Germany.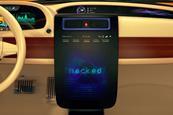 Data from connected cars offer ample opportunity to develop new business models. But, to be successful, the auto industry needs to make sure the data sent from and received by tomorrow's vehicles are safe and secure.