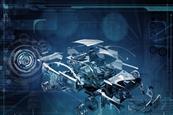 A squeeze on automotive suppliers, together with the adaptation of new technology, will lead some major players to play a bigger role in overall vehicle development cycles, especially in shaping customer user experiences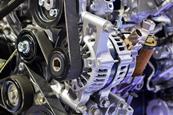 The latest report by Automotive from Ultima Media examines the profits and outlook for the top 20 automotive parts suppliers and explores the strategies and solutions they should consider to avoid significant disruption in the 2020s, including the key role they will play in automotive design and R&D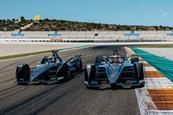 The Mercedes-Benz Formula E racing team will use the SAP Hana platform and other SAP software as it prepares for the first all-electric race of the season November 22 in Diriyah, Saudi Arabia, the German business software group said.
With growth in electrified powertrains set to soar, OEMs have more opportunities to showcase EVs' unique design possibilities, and use them to win over hearts and minds on the road to electrification
Volkswagen's ID. models, which will form the heart of the carmaker's electrification strategy, will feature Continental's ICAS1 in-car application server to provide the computing power for the cars' functional domains.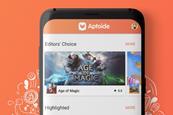 Faurecia has entered into a joint venture with Aptoide to develop and offer apps for automotive applications.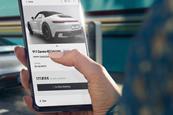 Porsche has introduced online car buying for its customers in Germany, acknowledging that the retail landscape for almost all consumer products now consists of both a digital and a physical component.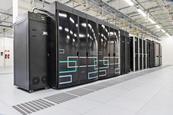 Skoda has deployed a new supercomputer that will allow it to conduct more powerful aerodynamics simulations and develop new safety features and engines.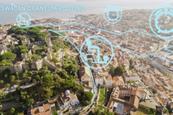 Volkswagen Group has launched a pilot project in Lisbon that uses quantum computing to optimize traffic in Portugal's capital city.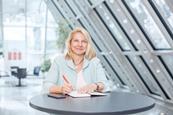 Hanna Hennig will become the next CIO of Siemens early in 2020. She will succeed Helmuth Ludwig, who is leaving the German engineering group of his own accord.