Volkswagen's ID. models, which will form the heart of the carmaker's electrification strategy, will feature Continental's ICAS1 in-car application server to provide the computing power for the cars' functional domains.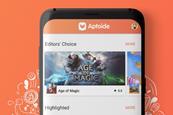 Faurecia has entered into a joint venture with Aptoide to develop and offer apps for automotive applications.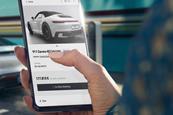 Porsche has introduced online car buying for its customers in Germany, acknowledging that the retail landscape for almost all consumer products now consists of both a digital and a physical component.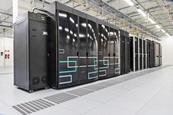 Skoda has deployed a new supercomputer that will allow it to conduct more powerful aerodynamics simulations and develop new safety features and engines.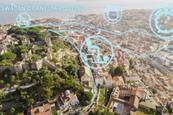 Volkswagen Group has launched a pilot project in Lisbon that uses quantum computing to optimize traffic in Portugal's capital city.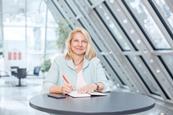 Hanna Hennig will become the next CIO of Siemens early in 2020. She will succeed Helmuth Ludwig, who is leaving the German engineering group of his own accord.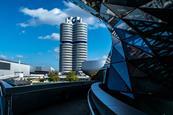 Alexander Buresch is the new CIO at BMW, company sources told automotiveIT.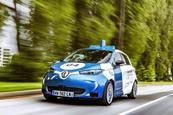 Renault is conducting a test in Paris of an on-demand car service using two autonomous electric vehicles. The French carmaker is also teaming up with driverless-car specialist Waymo to explore the possibility of driverless transportation to and from the main Paris airport.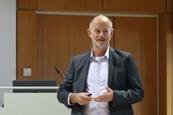 It's been less than a year since archrivals BMW and Daimler received the regulatory approvals needed to merge their mobility services into a new jointly owned company and the two German premium car groups are moving steadily ahead with plans to develop revenue streams that can, one day, offset expected declines in traditional new-car sales.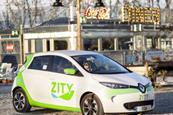 Renault, acknowledging the transformation of the automotive industry, will bundle all its mobility activities in a new operating subsidiary called 'Mobility as an Industry (MAI).'