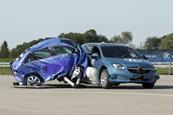 ZF Friedrichshafen's new technologies are designed to support the further automation of the mobility experience on various fronts, but the large German automotive supplier doesn't see full autonomous driving on public roads anytime soon. In the meantime, it works to improve conventional vehicles, while at the same time developing tomorrow's mobility.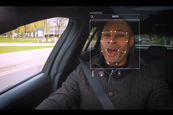 Jaguar Land Rover is testing whether artificial intelligence (AI) can automatically adapt the in-car environment to a driver's mood.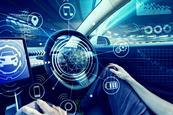 More than 70% of drivers in the UK would feel "unsafe" or "very unsafe" in a driverless car, according to a new poll.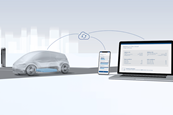 Chinese mobility services provider Didi Chuxing is the first company to use a new Robert Bosch technology to improve the life of electric-vehicle batteries.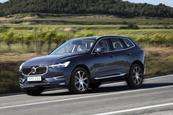 Volvo Cars has locked in the services of Capgemini to digitalize its operations and modernize its IT landscape, the consulting and technology services company said.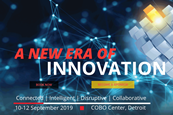 Fiat Chrysler North America CIO Mamatha Chamarthi will deliver a keynote address at the upcoming Go innovate! Live conference in Detroit in September.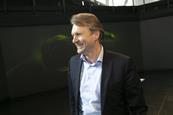 Porsche CIO Mattias Ulbrich, who headed IT at Volkswagen Group's premium brand Audi until last year, wants to make digital transformation an emotional and passionate mission at the carmaker. He talks to automotiveIT about new business models, artificial intelligence and the need to invest in IT modernization.
Nissan recently demonstrated how it can use the cloud and sensor technology to help drivers anticipate what might be ahead on the road.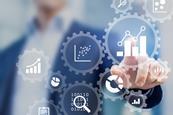 Daniel Harrison has been appointed Automotive Analyst at Ultima Media, the B2B media business which owns a portfolio of brands and channels including automotiveIT International, Automotive Manufacturing Solutions, Automotive Logistics and Car Design News.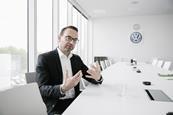 The carmaker is looking to increase its in-house software development to 60% by 2025 – and to establish a common software platform across all group vehicles.