A new poll reveals that executives see AI as a major challenge and opportunity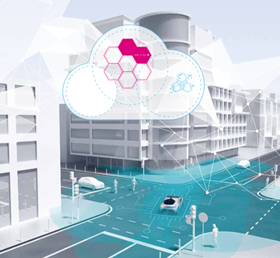 Artificial intelligence is increasingly becoming a top priority for IT bosses in German companies.
According to a new poll conducted by headhunters Robert Half, almost every other CIO plans to investment in AI driven projects in the next two years.
And 52% believe AI will pose one of the biggest challenges for their companies in the next 12 months.
"Cyber security and artificial intelligence are the fastest growing technology areas in companies," Christian Umps, managing director at Robert Half, said in a press statement.
Umps said a big problem for companies is the lack of data scientists and research engineers who have AI expertise.
Said Umps: "We expect a higher demand for IT professionals in these areas in the next two years."