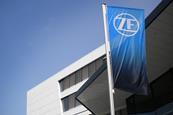 ZF Friedrichshafen is strengthening its artificial intelligence (AI) competence by cooperating with two Israeli tech companies, Cognata and OptimalPlus.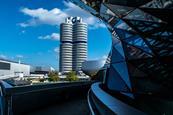 Alexander Buresch is the new CIO at BMW, company sources told automotiveIT.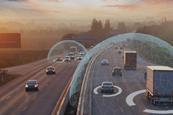 Volvo Group said its venture capital arm has invested in Israeli automotive cybersecurity specialist Upstream Security. It also announced that it would form a dedicated new business arm for autonomous vehicles.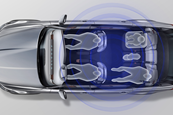 Faurecia has opened an office in Tel Aviv, where it hopes to accelerate its cyber security strategy.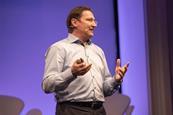 Former VW Group CDO Johann Jungwirth has joined Israeli sensor specialist Mobileye as vice president in charge of mobility as a service (MaaS) operations.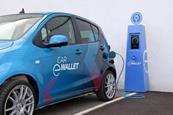 ZF Friedrichshafen, IBM and UBS are teaming up to build a blockchain-based automotive transaction platform.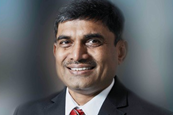 Vijay Ratnaparkhe is the new CIO of Robert Bosch, succeeding Elmar Pritsch, who has taken on new responsibilities at the large German automotive supplier group.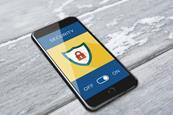 More than two-thirds of all companies worldwide plan to spend at least 5% of their IT budgets on cyber security next year, according to a new poll. That's up from 56% of companies polled a year ago.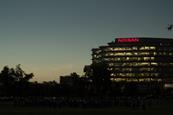 A power outage at a Nissan data center in Denver, Colorado disrupted the communications network used by Nissan North America across the US, Mexico and Canadafor most of this week, impacting IT systems both for production and dealers.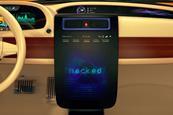 Data from connected cars offer ample opportunity to develop new business models. But, to be successful, the auto industry needs to make sure the data sent from and received by tomorrow's vehicles are safe and secure.