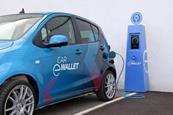 ZF Friedrichshafen, IBM and UBS are teaming up to build a blockchain-based automotive transaction platform.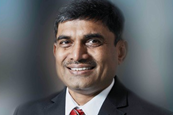 Vijay Ratnaparkhe is the new CIO of Robert Bosch, succeeding Elmar Pritsch, who has taken on new responsibilities at the large German automotive supplier group.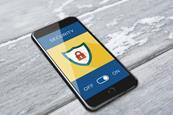 More than two-thirds of all companies worldwide plan to spend at least 5% of their IT budgets on cyber security next year, according to a new poll. That's up from 56% of companies polled a year ago.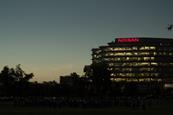 A power outage at a Nissan data center in Denver, Colorado disrupted the communications network used by Nissan North America across the US, Mexico and Canadafor most of this week, impacting IT systems both for production and dealers.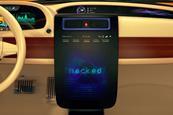 Data from connected cars offer ample opportunity to develop new business models. But, to be successful, the auto industry needs to make sure the data sent from and received by tomorrow's vehicles are safe and secure.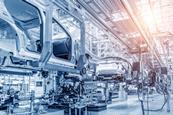 Until now, attacks on manufacturing IT systems tended to be hit or miss. Sometimes they succeeded, but mostly they did not. That won't be the case for long. Many of these facilities are poorly equipped to fend off cyberattacks.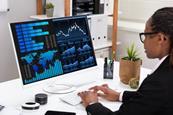 US companies will face persistent shortages of experienced data specialists as well as data engineers and data architects as digitalization becomes the new normal across the industry.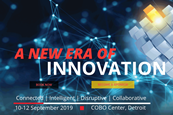 Fiat Chrysler North America CIO Mamatha Chamarthi will deliver a keynote address at the upcoming Go innovate! Live conference in Detroit in December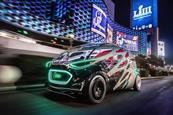 Daimler has replaced Volkswagen Group as the most innovative automaker in the area of connectivity.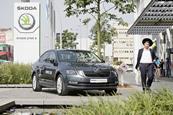 In the race to perfect autonomous driving, Israel has proven to be a hotspot of innovation in areas like machine learning and cyber security – driven, in part, by its military expertise and surveillance tools.