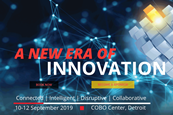 Fiat Chrysler North America CIO Mamatha Chamarthi will deliver a keynote address at the upcoming Go innovate! Live conference in Detroit in September.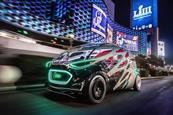 Daimler has replaced Volkswagen Group as the most innovative automaker in the area of connectivity.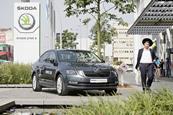 In the race to perfect autonomous driving, Israel has proven to be a hotspot of innovation in areas like machine learning and cyber security – driven, in part, by its military expertise and surveillance tools.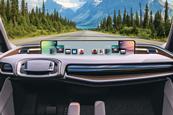 The French-based automotive supplier has invested in GuardKnox to help secure vehicle connectivity and data processing.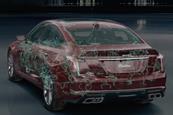 General Motors has unveiled a new, digital platform that will prepare its vehicles for next-generation technologies.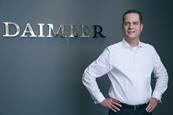 The vehicle manufacturer has a dedicated IT organisation in Greater China, led by Stefan Eberhardt, which is focusing on front-end development, improving digital customer experiences and benefiting from the country's huge tech and startup scene – all of it strategic to Daimler and Mercedes-Benz growth in the world's largest market.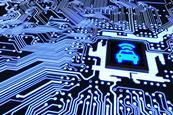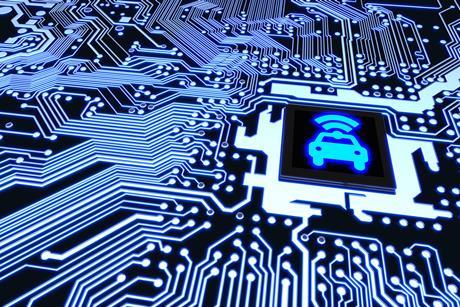 Automotive production networks have become far more connected but also more exposed to problems with IT and OT network security and compatibility. Nick Boughton, digital lead at Boulting Technology, explains how manufacturers should be more aware and prepared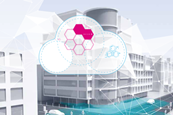 A new poll reveals that executives see AI as a major challenge and opportunity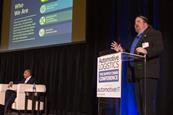 The US Department for Homeland Security sees risks in the supply chain increasing, including for the aumotive industry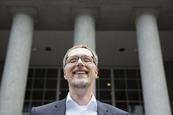 Dr. René Deist is leading a transformation of Faurecia's global IT systems and processes to digitalize the supply chain and develop products faster – as well as to support new business models.