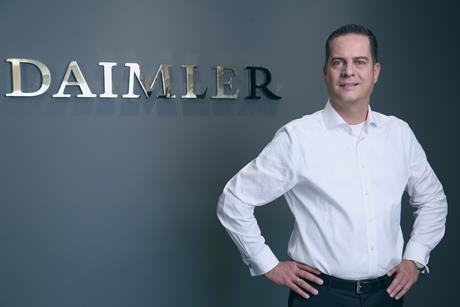 The vehicle manufacturer has a dedicated IT organisation in Greater China, led by Stefan Eberhardt, which is focusing on front-end development, improving digital customer experiences and benefiting from the country's huge tech and startup scene – all of it strategic to Daimler and Mercedes-Benz growth in the world's largest market.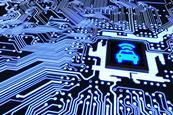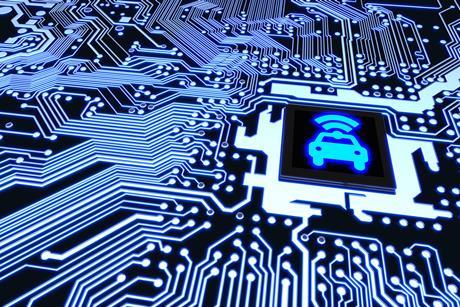 Automotive production networks have become far more connected but also more exposed to problems with IT and OT network security and compatibility. Nick Boughton, digital lead at Boulting Technology, explains how manufacturers should be more aware and prepared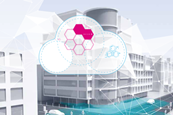 A new poll reveals that executives see AI as a major challenge and opportunity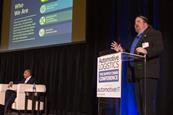 The US Department for Homeland Security sees risks in the supply chain increasing, including for the aumotive industry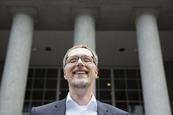 Dr. René Deist is leading a transformation of Faurecia's global IT systems and processes to digitalize the supply chain and develop products faster – as well as to support new business models.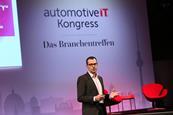 Carmakers and security experts should work more closely together to develop common IT standards and protect connected cars from hacker attacks, a senior T-Systems executive told the automotiveIT Congress in Berlin.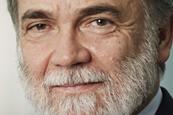 Fujitsu CTO for EMEA, Joseph Reger, thinks digital annealing will help companies imitate quantum computing speed across operations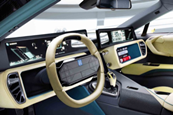 ZF Friedrichshafen's new research center in Germany will focus on artificial intelligence and cyber security.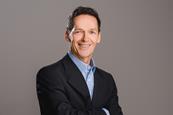 Aurora Labs' Germany chief, Rudolf von Stokar, explains how its self-healing software can help secure connected cars with ever-growing lines of software code.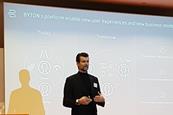 Participants at a conference about monetizing car data hosted here by the German business daily Handelsblatt said the world of 21st century personal mobility is characterized by growing complexity, new players, new business models and rapidly changing consumer requirements.