Volvo Cars has locked in the services of Capgemini to digitalize its operations and modernize its IT landscape, the consulting and technology services company said.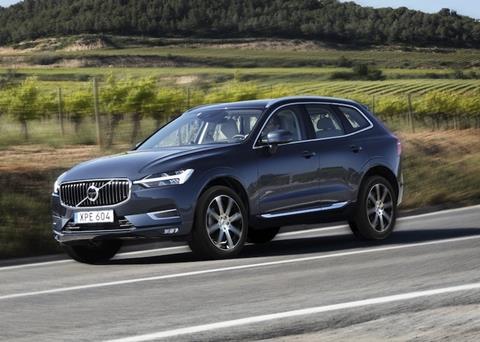 As part of a three-year agreement, Capgemini will deliver transformation services that include product orientation, DevOps and cloud.
The pact builds on an existing relationship the companies have had for several years. Capgmini said it will be "one of Volvo's main suppliers for digital transformation and cloud services."
The consultants will provide end-to-end SAP consulting and technology services that include new SAP S/4HANA implementation projects, application management and support, and infrastructure/platform services.
Capgemini will also be involved in areas such as Volvo's overall business and technology transformation. And it will provide support in other areas, including application development, management and support, digital manufaccturing and security.
Volvo Cars last week said its unit sales rose 7.3% to a record 340,826 cars in the first half of the year. The strong performance was underpinned by a 10.2% increase in sales in China to 67,741 cars.
Volvo is owned by Chinese automotive group Geely.