Nicolas Morel and Carla Gohin (pictured) are taking over top roles as Gilles Le Borgne steps down as CTO.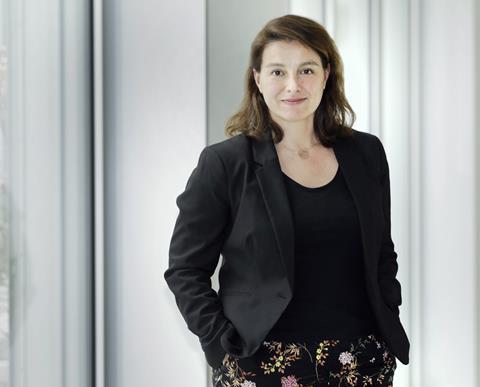 The PSA Group is replacing its veteran chief technology officer, Gilles Le Borgne, with two younger top executives as it pursues its "Push to Pass" strategic plan aimed at expanding the global reach and profitability of the French carmaker.
Le Borgne, 57, is stepping down for personal reasons and will leave the company, PSA said. He is being replaced on May 2 as executive vice president quality and engineering by Nicolas Morel, currently senior vice president of vehicles projects and life series. Earlier, Morel, who was born in 1967, has held management positions in vehicle engineering in Europe and China.
As part of the reorganization, Carla Gohin, currently senior vice president research and advanced engineering, will become chief technology officer. Gohin was born in 1975.
PSA CEO Carlos Tavares said in a statement that Morel and Gohin are part of a group of "high-potential managers who have achieved results and proven their managerial capabilities."
Added Tavares: "It's also an opportunity to position young talents in key positions in R&D."