Renault named CFO Clotilde Delbos interim chief executive with immediate effect and terminated the mandate of its previous top executive, Thierry Bollore. The French carmaker didn't give any reasons for the change, but said Delbos will serve as CEO until a new permanent chief executive is appointed.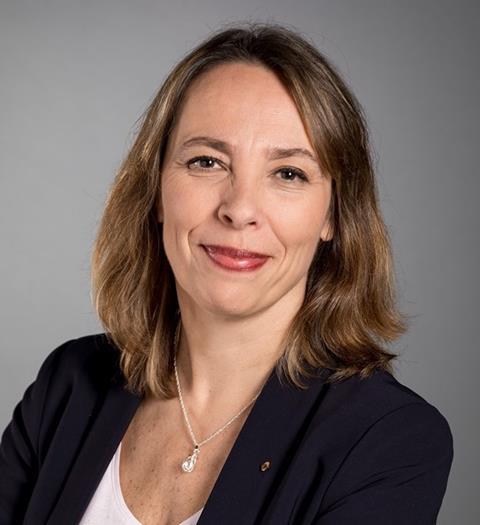 Bollore, previously Renault's deputy CEO, succeeded Carlos Ghosn at the head of the company earlier this year. Ghosn was arrested in Japan in 2018 and is facing various charges there. In the wake of his arrest, he was relieved of his duties at both Nissan, Renault's alliance partner, and at Renault.
The removal of Bollore, seen as a close ally of Ghosn, didn't come as a surprise. French and Japanese media reported in recent days that Renault shareholders, including the French state, were keen to shed ties with the Ghosn era.
The reports say the desire for change became more acute as Renault and Nissan seek to reorganize their decades-old alliance. Ghosn was the key architect of this tie-up, which includes a range of close operational collaborations and features cross-shareholdings between the two companies.
Earlier this week, Nissan also appointed a new CEO, Makoto Uchida.
Renault's interim CEO most recently served as CFO of the company she joined as group controller in 2012. Earlier she worked at accountants Price Waterhouse and the Pechiney Group.
As part of the reshuffle, Renault promoted two other senior executives, Olivier Murguet and Jose-Vicente de los Mozos, to deputy managing director positions to assist Delbos in her duties.
Murguet was in charge of sales at Renault and de los Mozos served as head of manufacturing. Both were members of the carmaker's executive committee.