Toyota Motor has signed an agreement with China's CATL to assure what it terms "a stable supply" of batteries for its electric vehicles (EVs).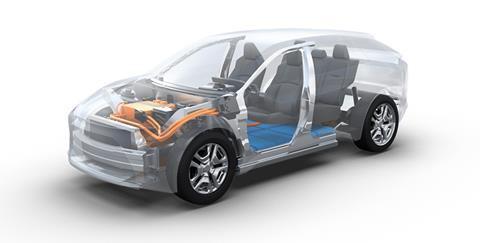 The Japanese carmaker said its pact with the Chinese company also includes further development work on EV batteries.
And the two companies have started discussions on other possible areas of cooperation that include battery supplies, product quality improvements and reuse and recycling of batteries.
Car manufacturers expect sales of EVs to grow sharply in coming years as the technology improves and restrictions on emissions from traditionally powered vehicles are tightened.
Most vehicle makers have, therefore, in recent years moved to lock in a reliable source of battery deliveries. Such access to batteries is "critical," Toyota said in a press release.
CATL is one of the world's leading suppliers of drive battery systems, while China, where it is headquartered, is the fastest growing market for EVs.
As part of the agreement between Toyota and CATL, the two companies plan to combine a range of development functions in the area of electric-vehicle batteries.