Customers' digital experience will equal vehicle design in importance in coming years, Porsche CIO Mattias Ulbrich said in Berlin on Thursday speaking at the automotiveIT Congress.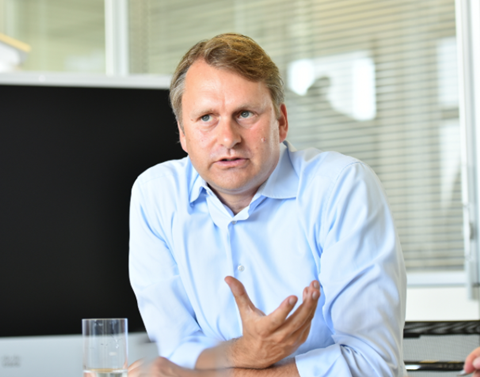 Ulbrich said Porsche's strategy is built around the notion that "all we do to create business value should bring additional value for the customer."
New IT, and especially artificial intelligence, will play a key role in defining Porsche's future growth. "AI will be a game changer in many areas in coming years," Ulbrich said.
The Porsche CIO said a comprehensive AI strategy is needed for all parts of the value chain. "We have to connect the good examples that we already have in the company," he said.
Cooperation is required between corporate IT and the various units operating within the company. "The key to success lies in cooperation between business divisions and IT," Ulbrich said.
Digital technologies, such as the building of digital twins, aren't designed to replace people in the workplace, the Porsche CIO said. Instead, he said, new technologies should be deployed to reduce administrative tasks and make people more productive.
IT budgets at Porsche are set to rise and Ulbrich said one of his top priorities is to invest in the networking of individual systems and the renewal of backend systems. On the retail side, he said, Porsche dealers are using up to seven different IT systems to deal with customer requirements.
The automotiveIT Congress, which brings together more than 500 executives from the automotive and IT industries, takes place every year.