Karl-Thomas Neumann is leaving the management team of Canoo, the electric vehicle startup previously known as Evelozcity.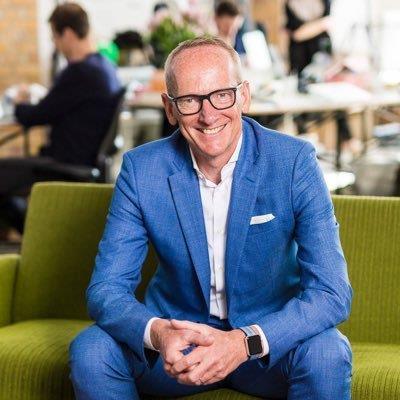 The former Opel CEO and Volkswagen Group senior executive said on his LinkedIn page and on Twitter that he will remain connected with the company as an advisor and investor.
Neumann said he will pursue new business opportunities closely tied to the automotive industry. "My move will give me more freedom to extend my board and investment positions in the super interesting field of new mobility," he said on Linkedin.
Neumann joined Evelozcity, which was founded by former BMW and Deutsche Bank executive Stefan Krause, in April 2018.
Evelozcity's goal was to build affordable EVs for commuting, ride-sharing and package delivery. It developed what it called a 'skateboard architecture" to house battery and electric drivetrain.
Neumann said he was pleased with the progress made at the company now called Canoo. "We did achieve a lot all together," he said, citing "a great and unique vehicle, a new business model based on subscription and a brand carrying all this forward."
Canoo, which adopted its new name in March of this year, plans to offer four vehicles that are available through subscription packages. They are a lifestyle vehicle, a personal commuter, a last-mile delivery vehicle and a car made specifically for ride hailing.
The company, which employs more than 350 staff, plans to launch its first model in the US in 2021
Neumann resigned as CEO of Opel after the German division of General Motors was acquired by France's PSA Group in 2017.
Before joining Opel, he served in senior management positions at Volkswagen Group. He also was CEO of supplier Continental earlier in his career.
Neumann said on Twitter that he plans to stay in the Los Angeles area