Dana has completed the acquisition of Nordresa Motors, a Montreal-based integration specialist in the area of electric powertrains for commercial vehicles.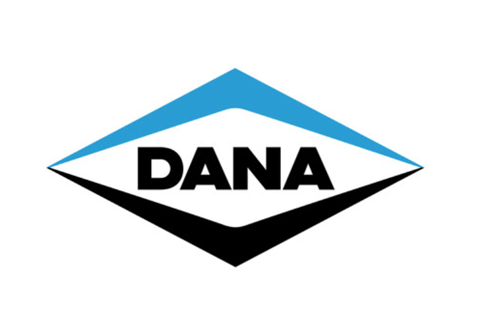 The move is further evidence that the automotive supplier community is getting ready for the era of electric vehicles.
Dana said the acquisition of Nordresa further enhances its electrification expertise. It said the purchase combines its own capabilities in motors, inverters, chargers, gearboxes, and thermal-management products with Nordresa's proprietary battery-management system, electric powertrain controls and electric-powertrain integration expertise.
The combined company will now be able to offer "a complete system solution," Dana CEO James Kamsickas said in a press release. The enhanced portfolio includes fully-integrated e-axles, battery and powertrain controls, and thermal management, he added.
Dana said the ability to integrate electric systems is growing in importance as more electric vehicles come to market. EVs require changes to the powertrain, power steering, air conditioning compressors as well as other accessory systems, Dana said.
Terms of the transaction weren't disclosed.
In 2018, Dana posted record sales ofr $8.14 billion, up 13% from a year earlier. Adjusted EBITDA, a widely used measure of pre-tax earnings, jumped 15% to $957 million in 2018.